Do you enjoy taking care of others? Maybe you're fascinated with how body works or can't get enough of those ER TV shows. If you have ever considered studying health care in college, then our Allied Health program is the place for you!
Gain real life practice and application, earn certifications, and prepare for a career path in health science.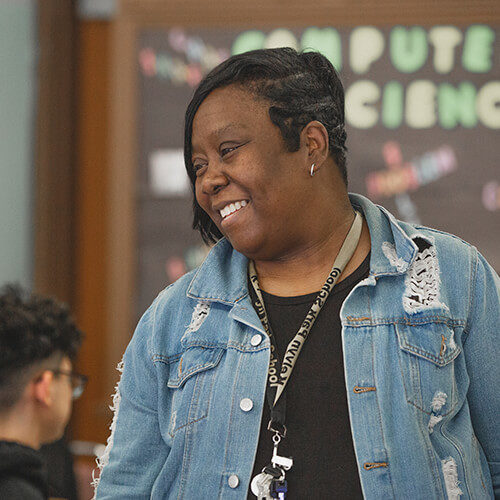 "This is an awesome opportunity for students to get a feel for what career path speaks to them and helps prepare them for college. I feel like if I had had this kind of program in school, I would have been so much better prepared and would have know what direction to take in my career much sooner."
- Nicole Collins, Allied Health Teacher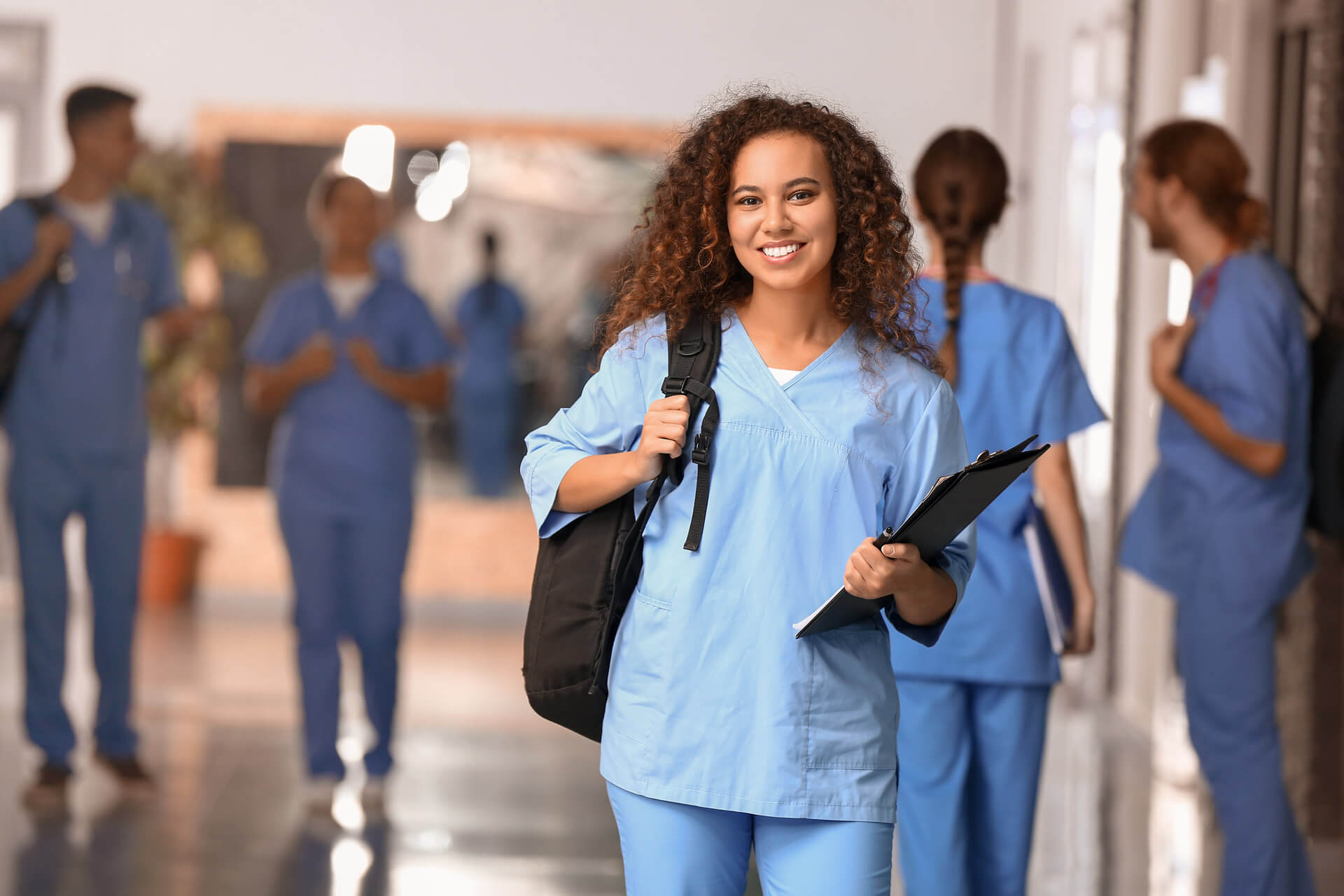 As a student in the Allied Health program you will learn the structures and functions of the body, practice taking vital signs and earn CPR and First Aid certification. Taking part in Allied Health will provide you with a strong foundation in the field of healthcare and will allow you the opportunity to earn certifications and internships.
Preparing for your
Future Career
Here are some of the careers that you may be able to earn certifications and internships in:
8th Graders
If you would like to participate in this CTE Academy for high school:
Apply to Kelvyn Park online at go.cps.edu
Freshmen
If you are a current student and want to participate reach out to your counselor.
[a-team-showcase id="340"]