Local School Councils are an important vehicle for participatory democracy, allowing not only educators but parents the opportunity to make important decisions about how their children will be educated. It is through these decisions that parents are connected with; educators to better align family and community engagement goals to student achievement; community members to help leverage community resources for the school; and other parents to share best practices and success stories.
LSC membership is a reflection of engaged and empowered parent, community, student, and educational leaders. It is through LSCs that parents are given a unique opportunity to have a voice in the decision-making table and engage in student-driven dialogue with community members, educators, students, and other parents.
Member Structure
Traditional Local School Councils consist of the following members
Current LSC Representatives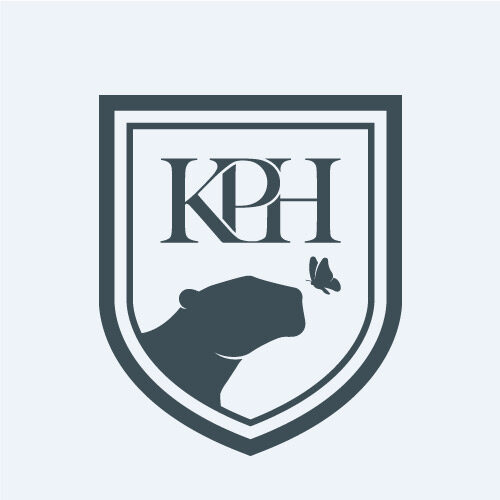 Glenda Rivera
Parent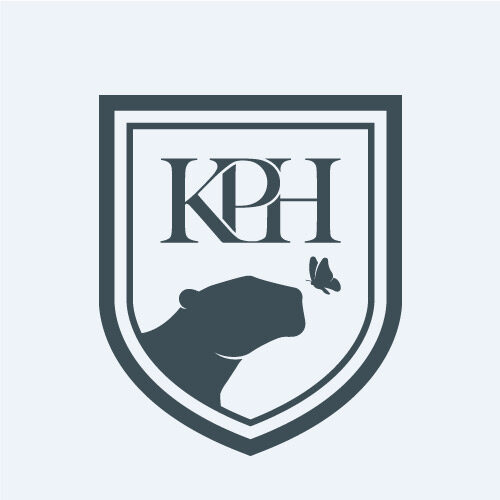 Jennifer Wash
Parent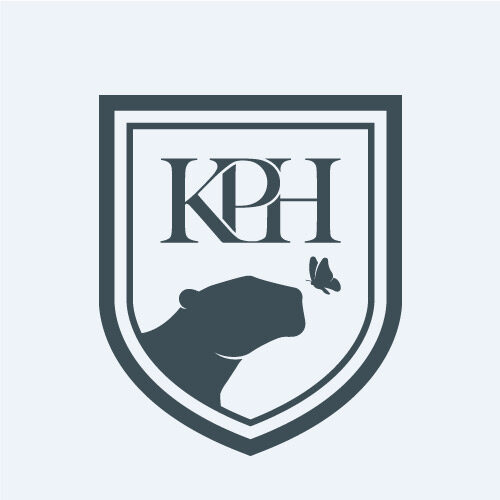 Maria Toribio
Parent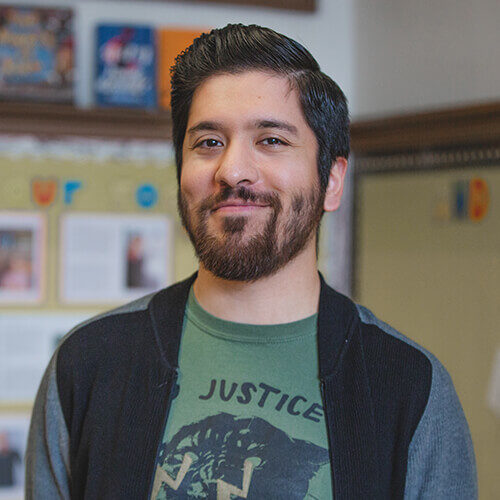 Noe Castro
Teacher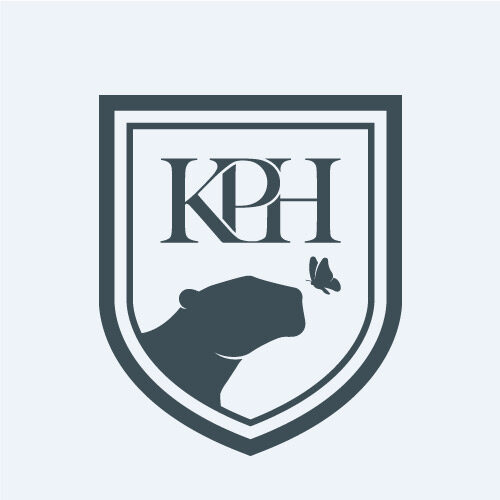 Paul Zanotti
Teacher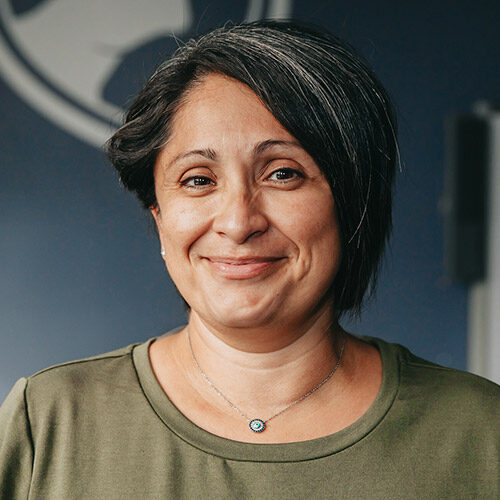 Veronica Bedoya
Staff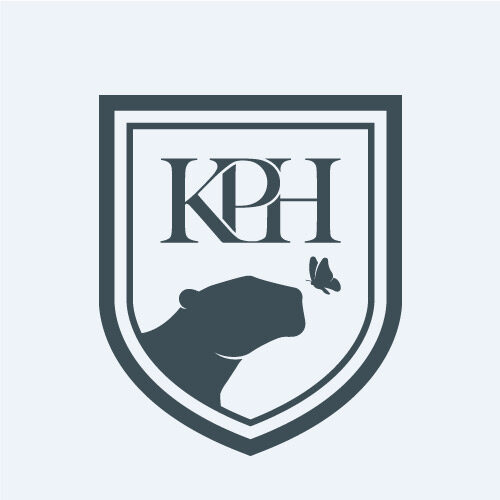 Kristen Sparks
Community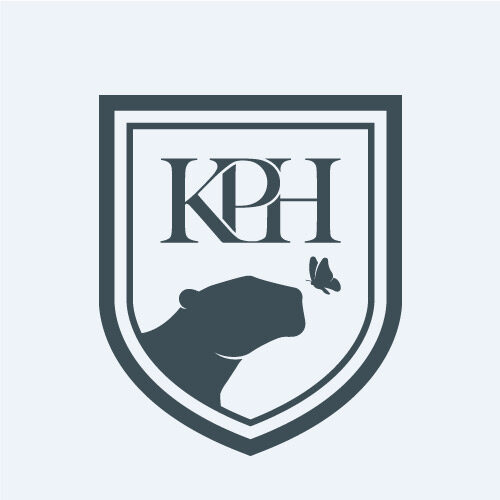 Daniel Tobon
Community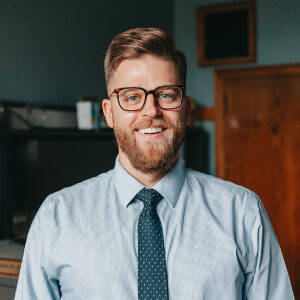 Keith Adams
Principal
Join Virtually
Meetings Held Monthly
Meetings are held at 6:00pm in Room 199 with our LSC members. Public participation is welcomed virtually on Google Meet.
Meeting Dates2023 - 2024 School Year
All Meetings are scheduled to start at 6:00pm
9/05/2023
10/03/2023
11/07/2023
12/05/2023
1/02/2024
2/06/2024
3/05/2024
4/02/2024
5/07/2024
6/04/2024
Minutes from the Kelvyn Park Local School Council held virtually on the 8th day of August, 2020. Also present, in addition to the regular Local School Council members were Aida Palma Carpio, Ana Rodriguez, Carolina Herrera, Caryn Lichtenberg, Christopher Montoya, Cynthia Taines, Eduardo Cordero, Huu Nguyen, Jennifer Martinez, Jocelyn Hernandez, Jose Ortiz, Juliet de Jesus…
Have A Question For Our LSC?
Each LSC meeting we have a time set aside for public participation. If you have a question or an idea that you would like to share with the LSC, please fill out the form below and we will do our best to address them at our next meeting.