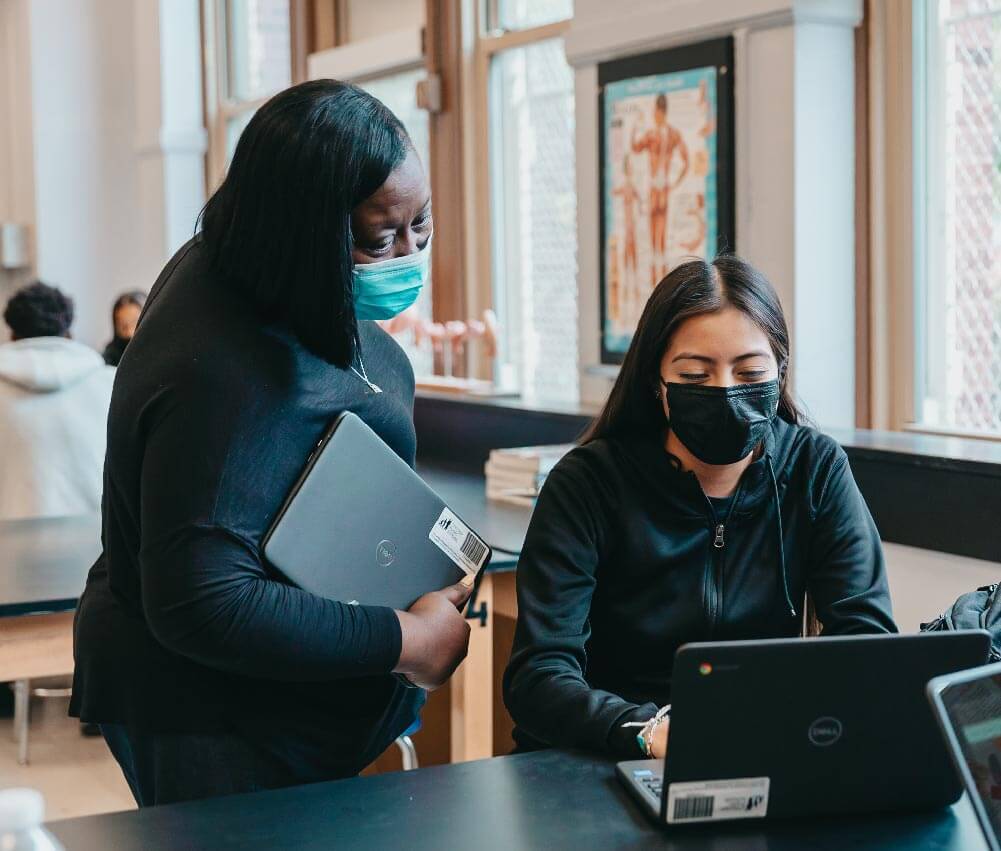 If you want to make a difference in people's lives and have always been fascinated by how the body works or are completely hooked on medical TV shows, then our Allied Health program is perfect for you.
Through Allied Health, you will gain hands-on medical experience while earning certifications from nationally recognized organizations, which will prepare you for an exciting career in health science. Join our Allied Health program and start making a difference today.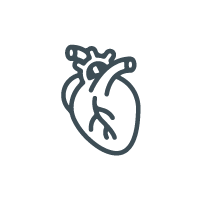 Human Anatomy
Learn the structures, functions and systems of the body in a way you never imagined.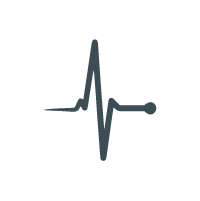 Medical Acumen
Monitor patient progress by taking vitals and performing physical assessments.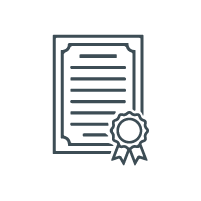 Certifications
Earn CPR & First Aid certification to help you access career opportunities.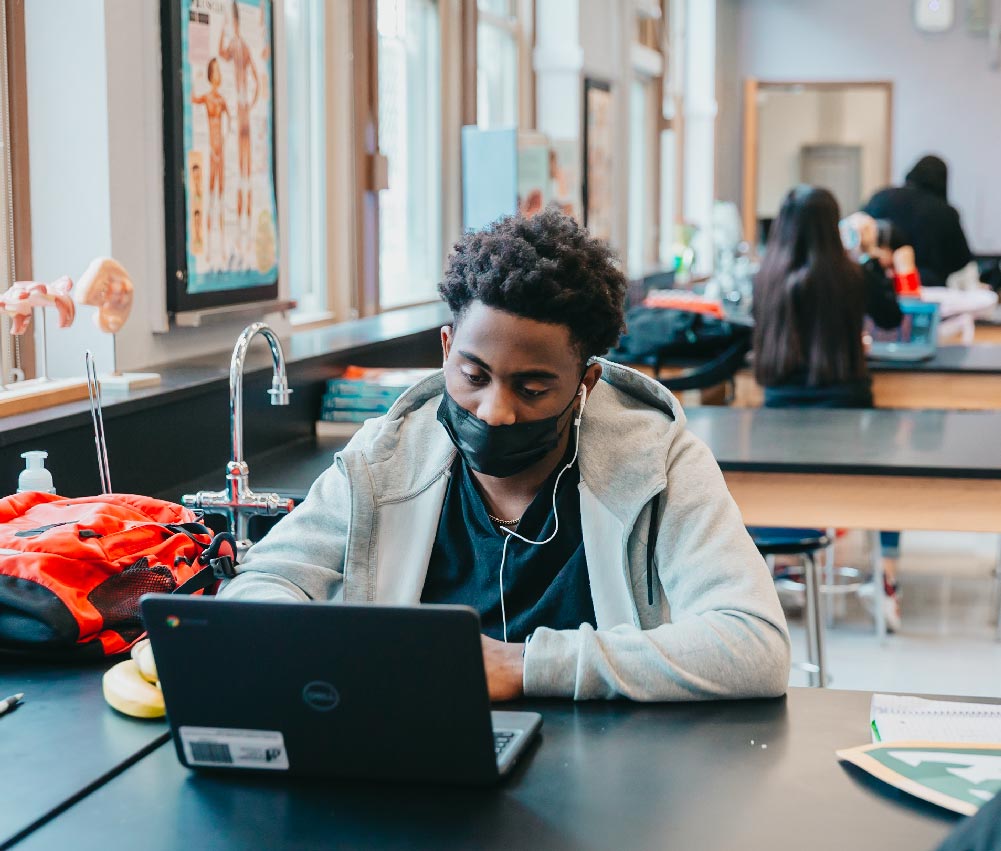 Explore medical career paths

Access professional healthcare equipment
Gain hands-on medical professional experience
Earn certifications in CPR & First Aid
Graduate as a skilled medical assistant
Make life better for others and yourself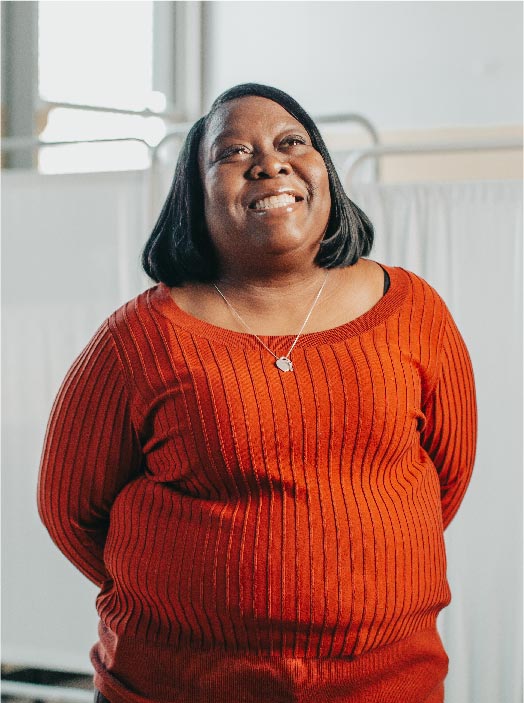 "This is an awesome opportunity for students to get a feel for what career path speaks to them and helps prepare them for college. I feel like if I had this kind of program in school, I would have been so much better prepared and would have known what direction to take in my career much sooner."
– Nicole Collins, Allied Health Teacher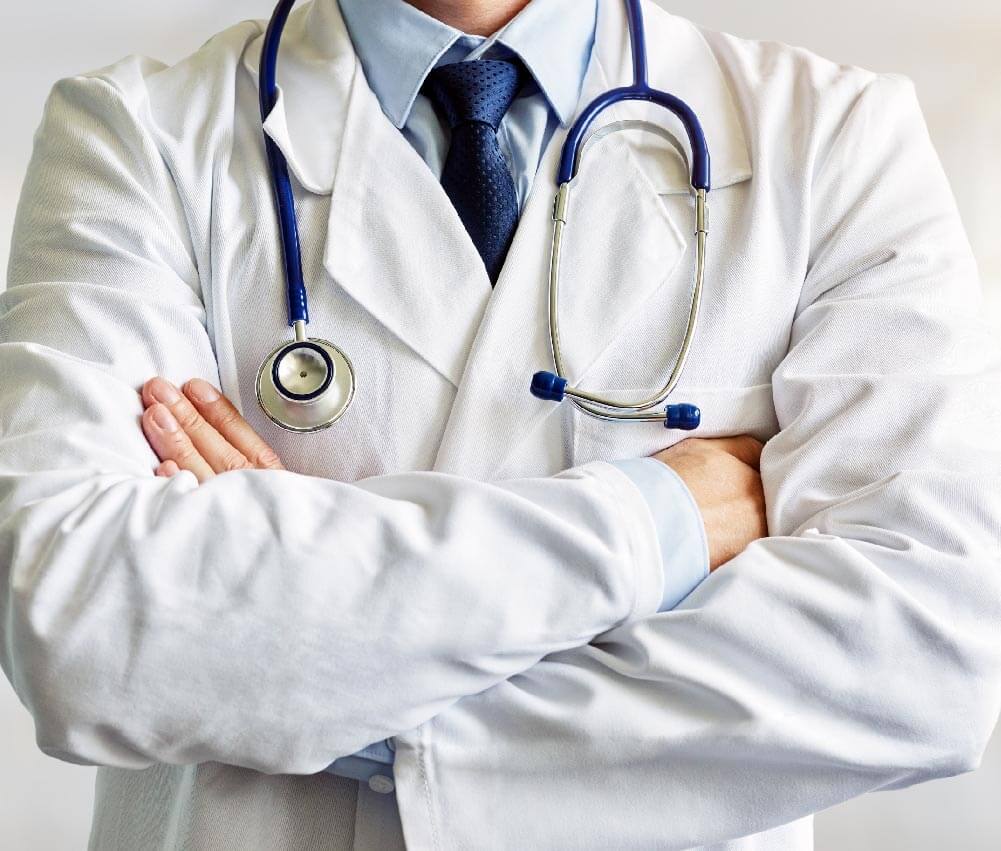 Imagine the possibilities
Physical Therapy, Occupational Therapy, and Radiology are just some of the potential career paths. Medical assisting is an exciting field that gives practitioners more opportunities to work in different areas with patients than ever before. With an Allied Health degree you may discover the perfect career for you.