Why Should You Consider KPH?
Resillency | Perserverence | Creativity | Compassion | Intimacy
KPH not only provides strong programs for students that lead them to opportunities after high school, but grows and matures them socially, emotionally, and allows them to access their intellectual potential.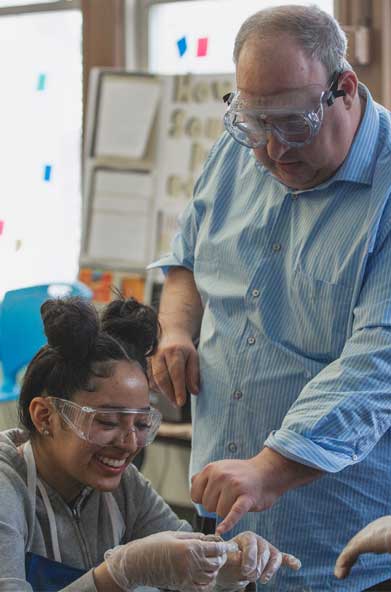 Our Core Pillars
Students | Parents | Staff | Partners
"It is no exaggeration to say that today at KPHS the faculty and staff are all breathing lighter and dreaming larger under the new leadership of Dr. Keith Adams. Their dreams and goals are to improve academic outcomes for students through simultaneously providing them with more opportunities for academic and enrichment activities in a safe and healthy environment in order to nurture their psychological needs."
–LNSA Leader and Community Partner, January 2020.

Our school is no longer known as KP. Now KPH, our school is safer and healthier than it has ever been. Our students are engaged, our community is leaning in, and our staff and faculty are excited to be part of our future.
With all that we have done in our short time this school year, we're excited for the days, months, and years ahead. We are the Heart of Hermosa, and we have not only listened but have learned from our past and are living for the future!
It's in that vein we are here. If you are looking to change your future, you are welcomed here.
Our Outcomes
Resilience | Perserverence | Creativity | Compassion | Intimacy
As our focus is building strong relationships with our students, we are making strides in many areas that affect our student outcomes. That data below speaks for itself. 
Digital Media
Learn the foundations of design, earn Adobe certification, and prepare for a career in the creative field.
Allied Health
Gain real life practice and application, earn certifications, and prepare for a career path in health science.
JROTC
Through team building activities and physical training, learn life lessons and prepare for life after graduation.
Our Investments
Maximizing Opportunities For Students And Families
$300,000 Funding Raised
While a smaller school size has its benefits (a tighter teacher to student ratio, the ability to be known and connected, customization), resources can be challenging to attain.
With new leadership, direction, and vision, KPH was able to advocate and raise close to $300,000 in funding to create opportunities for students and its community. Who knows how much more we could have raised this year!
What Does That Mean For You?
$80,000 raised by LSNA for after school and summer enrichment programs

Established track for digital media Internships and apprenticeships

Finalist for CPS Fine Arts magnet program

PRO KP - Teacher led stakeholders mobilizing our message

Active Local School Council

Empowered Schools (47K)

143K grant
Financial Workshop
KPH hosted it's first Financial Workshop to help families learn the basics of financial stewardship.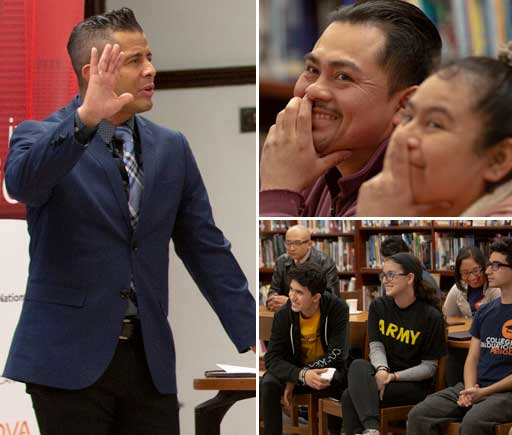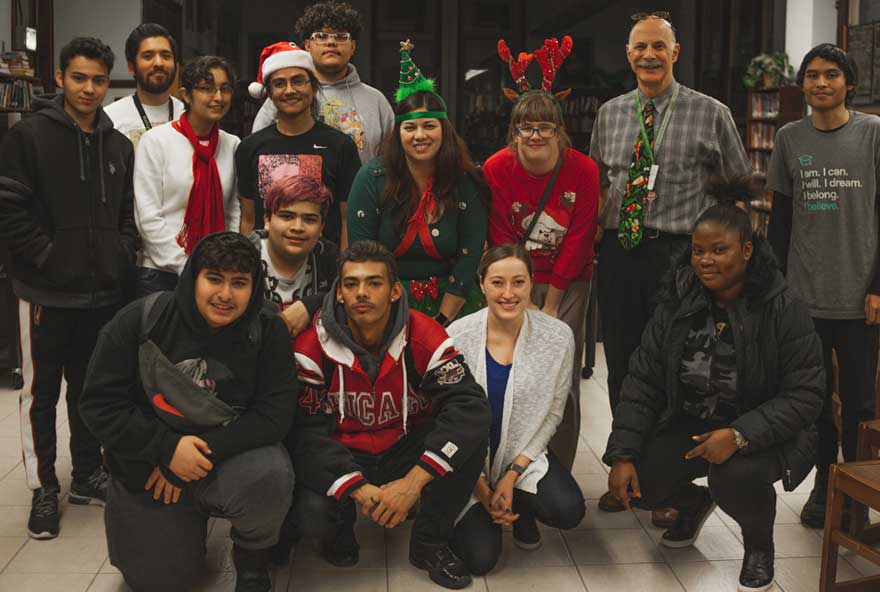 Activate Student Voice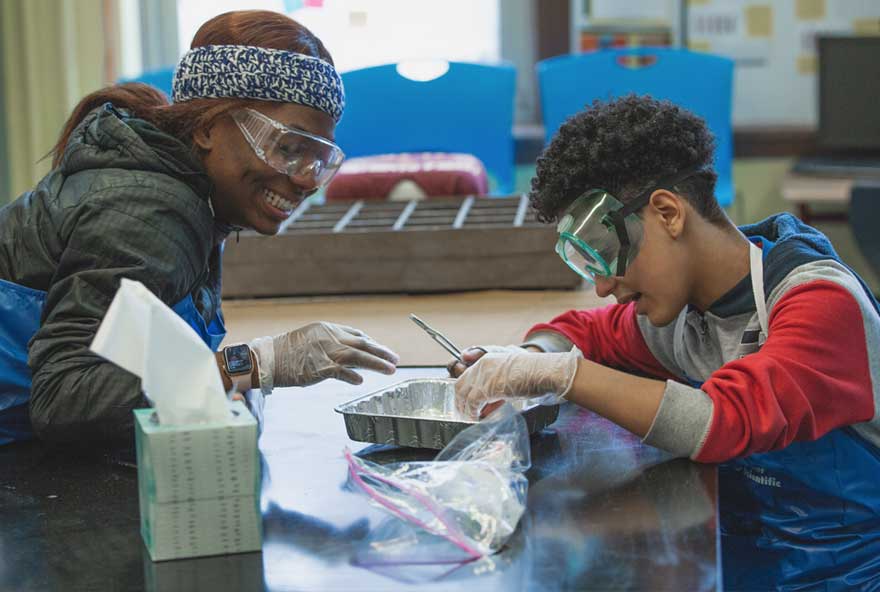 Show Compassion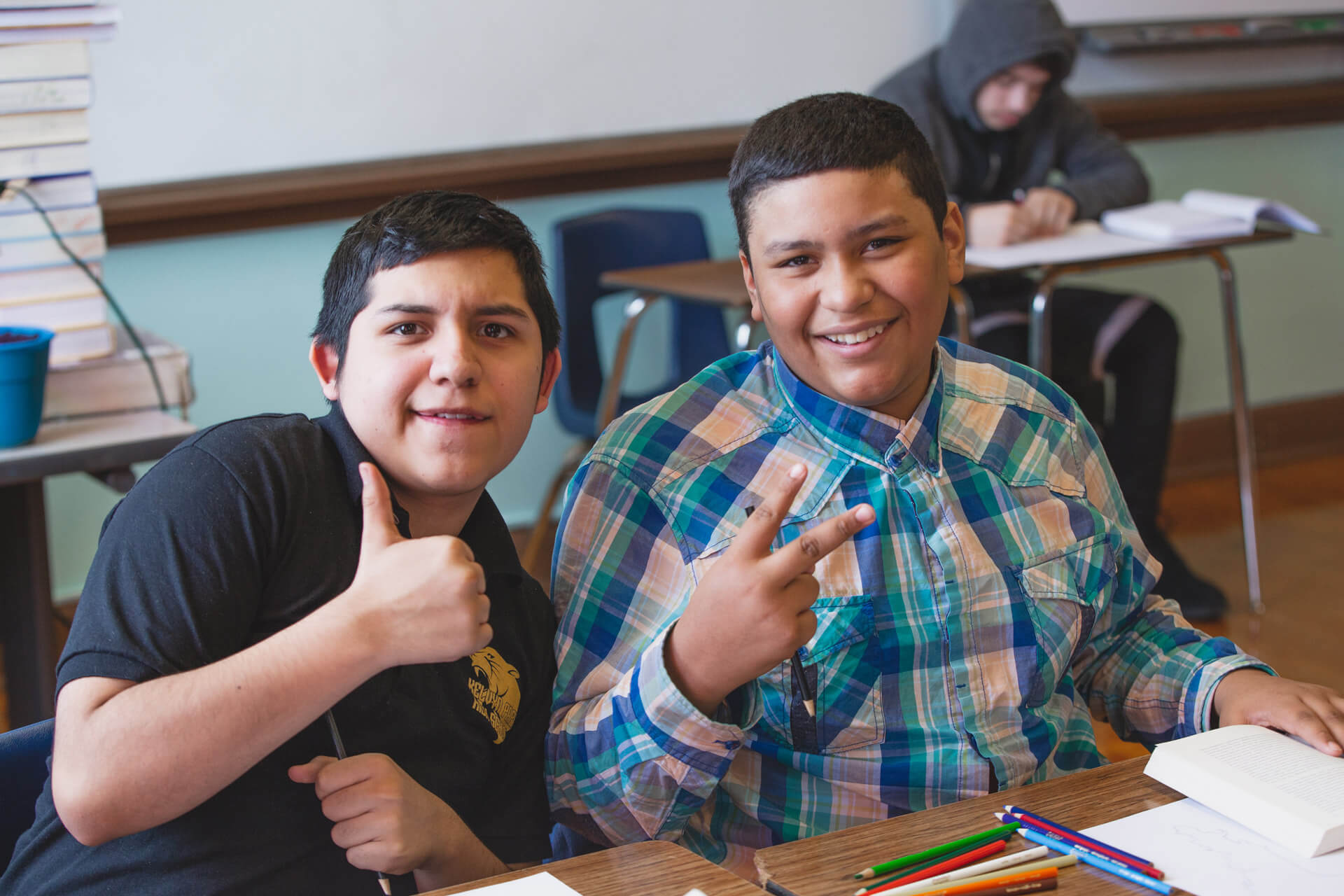 Value Diversity
Want To Learn More?
Fill out the form below and we'll reach out to you.