Hermosa: The Birthplace Of Dreams!
Walt Disney Born In Hermosa
Purchased by his father, Elias Disney, Walt Disney's place of birth is on the soutwest corner of Tripp Avenue, originally an 18x28 foot wood cottage. 
Read More!
"We keep moving forward, opening new doors, and doing new things, because we're curious and curiosity keeps leading us down new paths."
Walt Disney
Career & Technical Education Pathways
Digital Media
Learn the foundations of design, earn Adobe certification, and prepare for a career in the creative field.
Allied Health
Gain real life practice and application, earn certifications, and prepare for a career path in health science.
JROTC
Through team building activities and physical training, learn life lessons and prepare for life after graduation.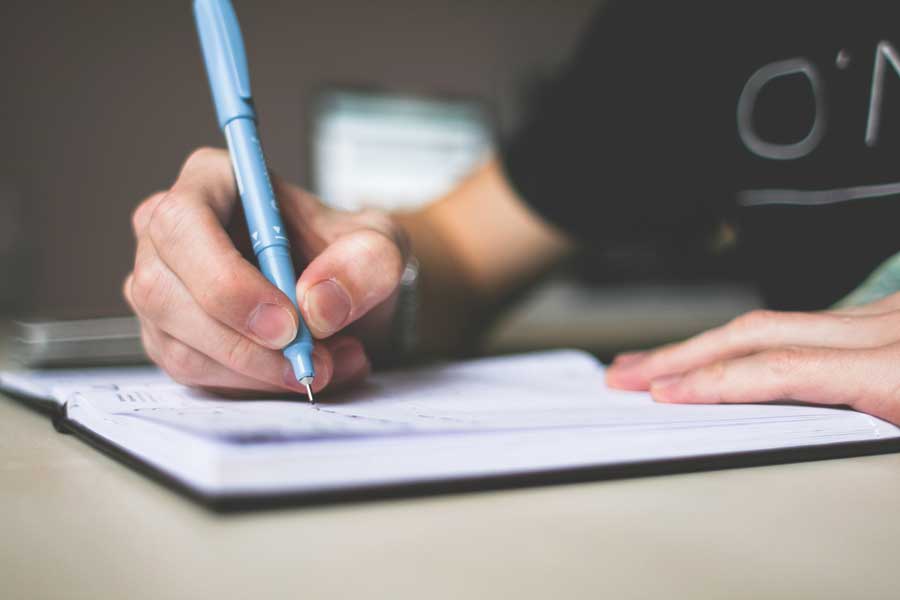 AP English Language (2-Year Model)
Take AP English Language with the same teacher for two years during junior and senior years before sitting for the AP exam. Significantly increases students' chances to earn college-level credit as a high schooler.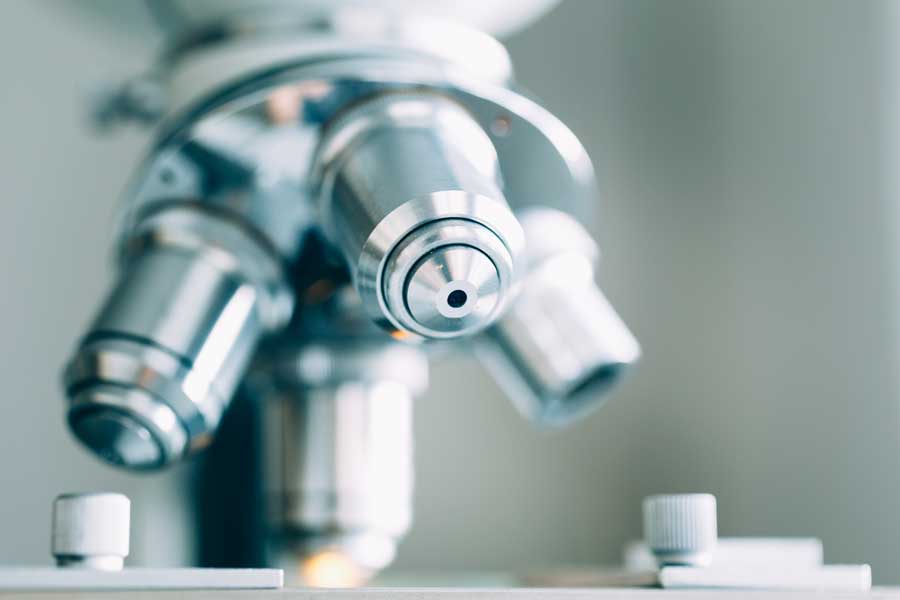 AP Biology
Take AP Biology as a college-level laboratory science course as a junior or senior.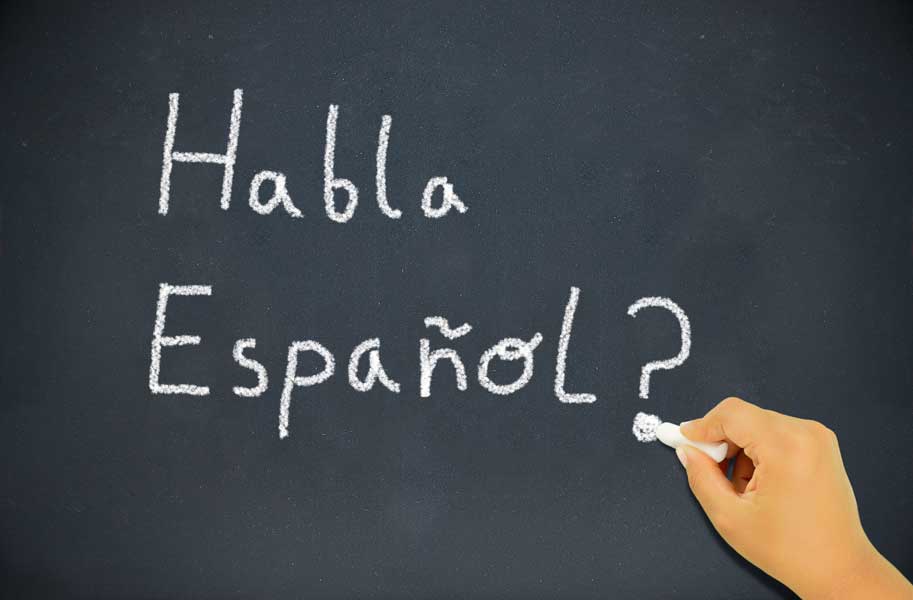 AP Spanish
In the 2021-22 school year, students will be able to take AP Spanish. Students who consider themselves bilingual in Spanish and English can test out of entry-level Spanish coursework and choose to take Dual Credit Spanish. This coursework will count toward college-level credit at accredited City Colleges with a grade of "C" or higher.

Pre-AP
In the 2021-22 school year, our 8th grade students will all take Pre-AP coursework, which will provide them with high school level rigor and credit. Subject is still being determined.
Interested In Our Programs?
Fill out the form below and we will reach out to you with more information.