Spotlight Activities and Clubs
Looking To Start Something?
Can't find what you're looking for? You may not be the first one. Instead of waiting for someone else to do it, take the lead and create your own club. All it takes to get started is: 
Find a teacher or staff to sponsor the club
Have a plan for meeting dates, times and location
Reach out to Assistant Principal Unger who will guide you in your next steps.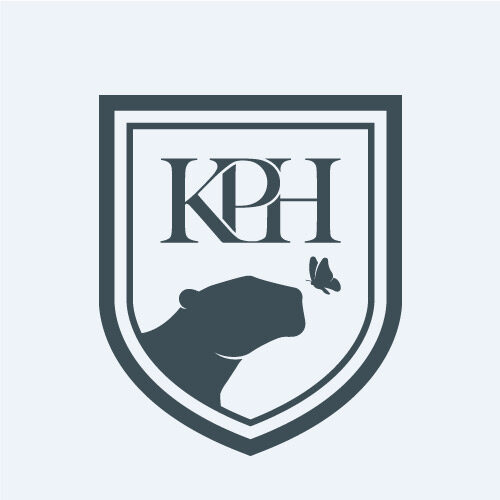 Kris Tori
College & Career Coach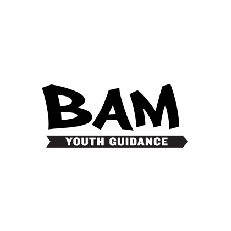 Mr. Max Hernandez
BAM (Becoming A Man)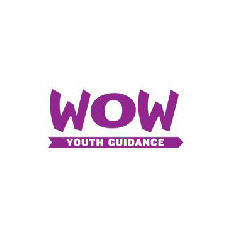 Ms. Anais Zayas
WOW (Working On Womanhood)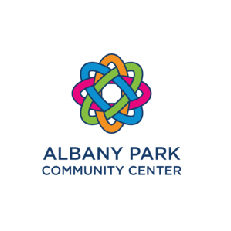 Ms. Beth McNamara
Albany Park Community Center
Counselor
p: (773) 509-5657
o: Rm 209