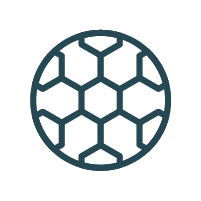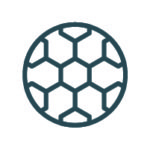 Participation
In order to participate in any of our sports teams, students must meet the following requirements.
Player Packet
All student athletes must complete a Player Record Packet prior to the first practice.
Physicals
No student athlete is allowed to participate in practice, or a game without a current and valid Physical. Athletic physicals are valid for 13 months.
No Pass, No Play
All student athletes must be passing all classes in order to be eligible to play.