Before real change can happen you must listen. After listening to and living alongside our students and staff... We understood what they needed.
Our kids are passionate about art and it helps them explore and love their identity. Their passion spills out of the building and onto our campus, infusing everything with a sense of purpose and invites meaningful participation with an audience.
This recognition has allowed us to build an art infused curriculum and programs that serve our students and community by preparing our kids to create change within themselves, their lives and our global community.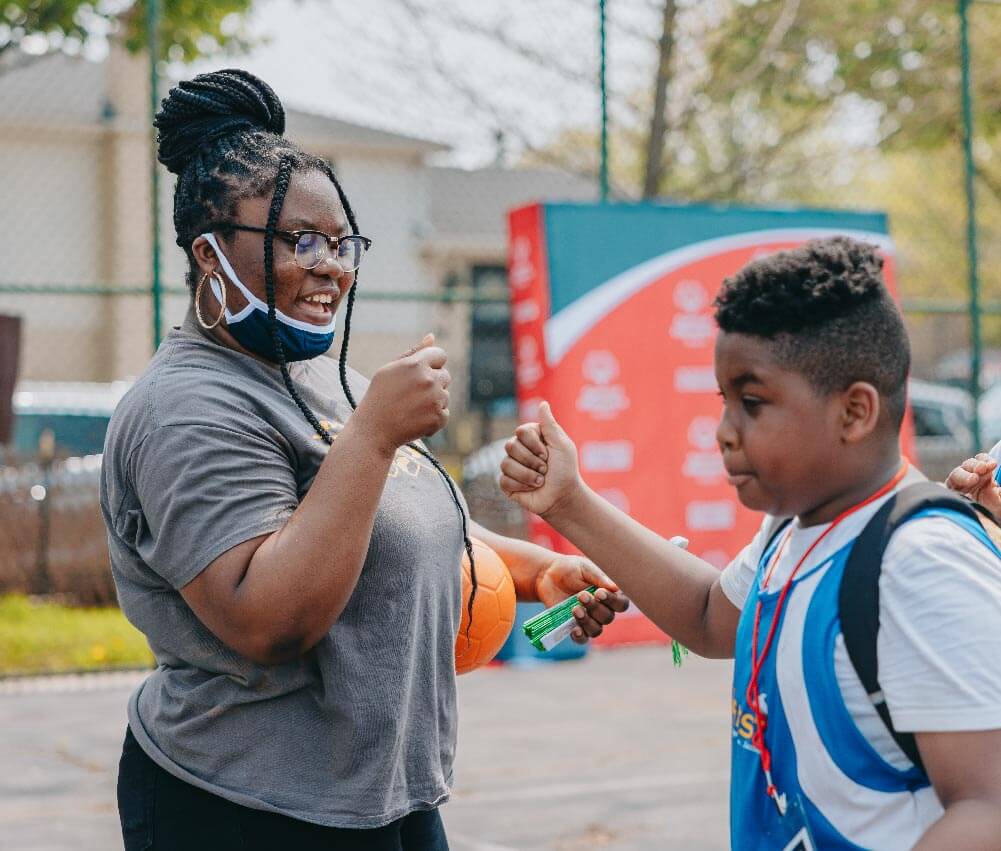 A community empowered by creativity.
Activating mindsets to discover solutions.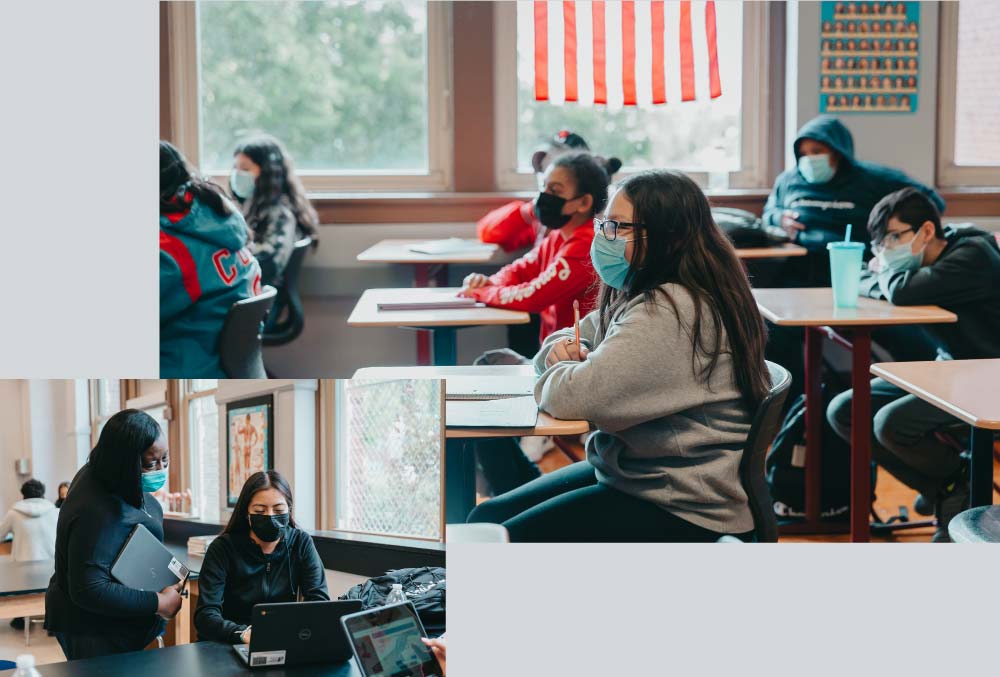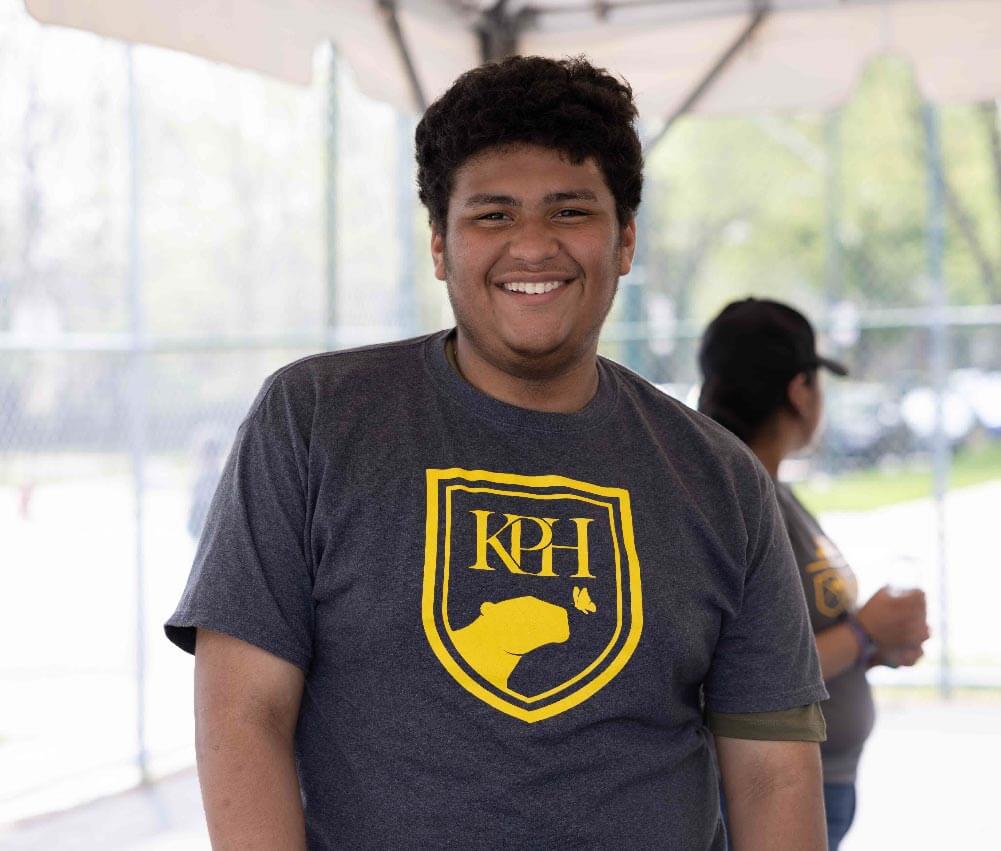 Our logo reveals overlapping letters and a protective shield around it, communicating interconnectedness, safety, and an environment where we learn and apply our knowledge and ideas without judgement. As with the panther and the butterfly, we listen.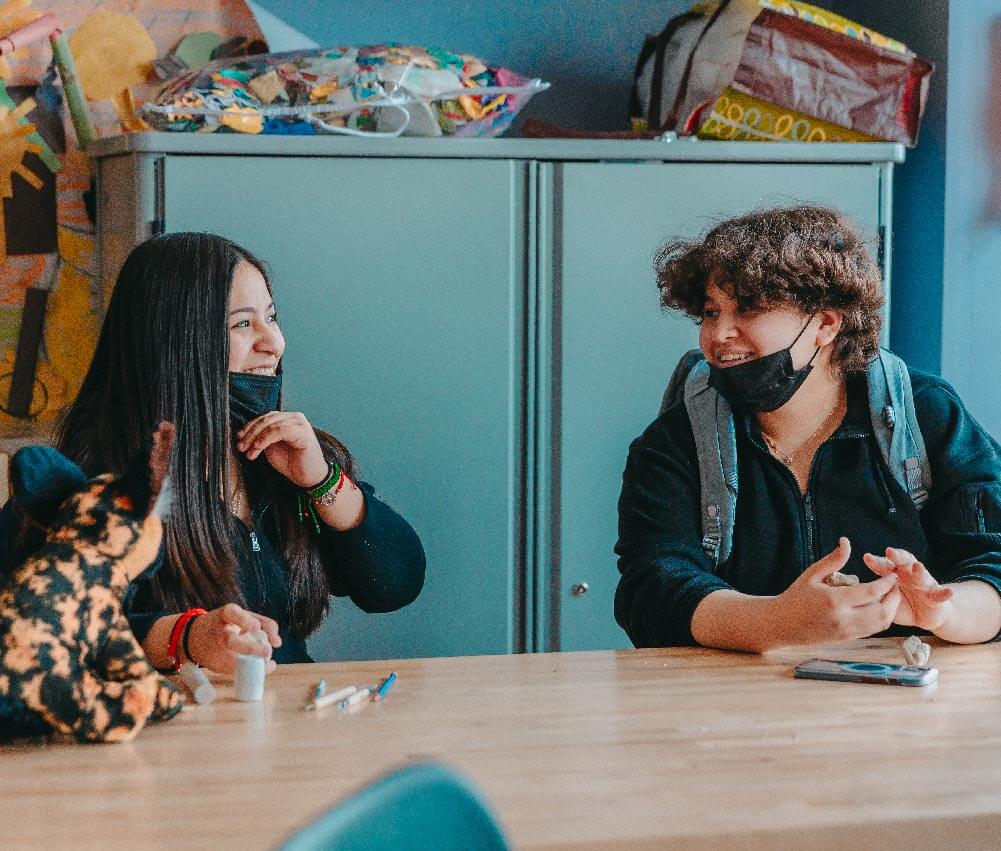 These values play out visually in the dynamic between the thoughtful panther and inquisitive butterfly. This relationship shows respect for the diverse perspectives that make KPH unique. Empowerment is communicated within these relationships as the butterfly and panther support each other.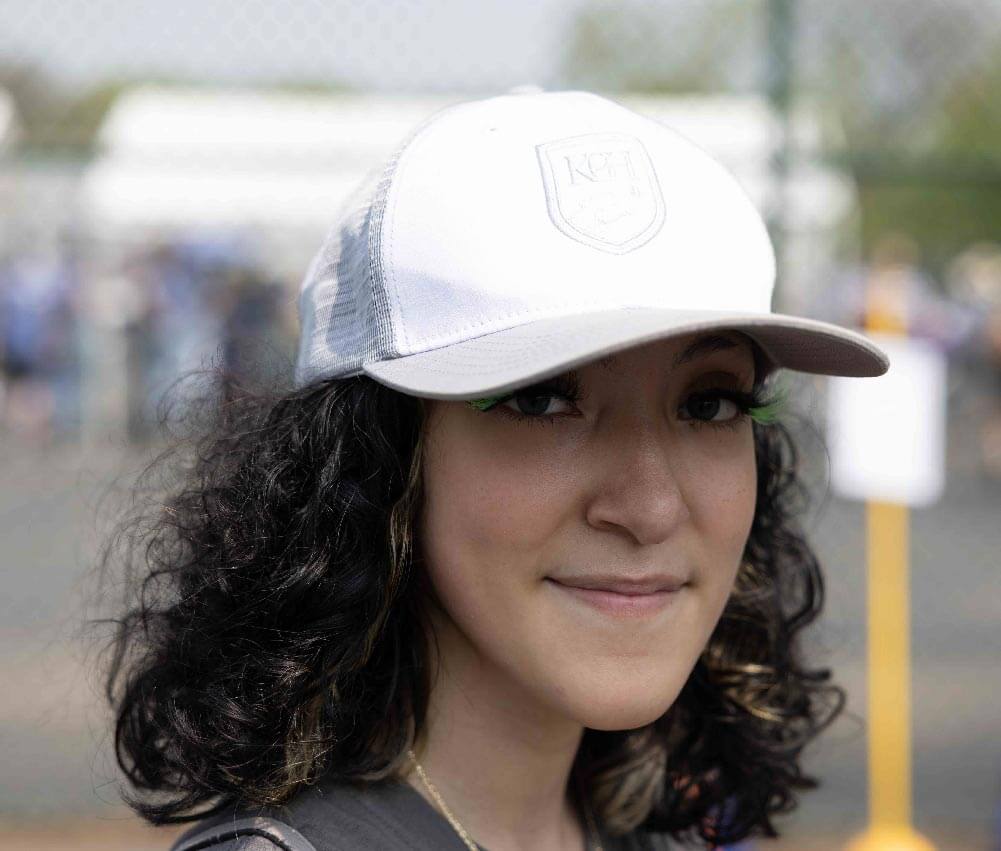 At KPH, we, just as the panther, are looking toward a beautiful tomorrow. Our butterfly is the constant reminder that to get there, we must persevere like the monarch butterfly who migrates from Canada for 3,000 miles before reaching South America.

One of our school's most identifying physical features, our four iconic pillars, can be located in the straight lines that make up the letters K P H in our logo. These pillars embody our foundation: students, parents, partners, and staff. This grounds us in understanding that WE are the solid foundation for this school and its future.