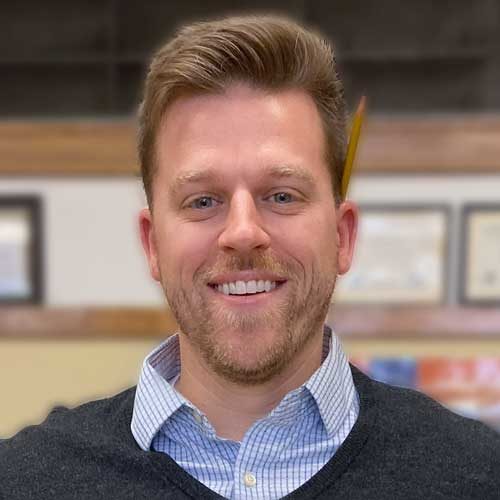 Real Change Is Possible...
...especially with the potential at KPH. It starts with each of us listening, learning, and living in community with our most treasured asset - our youth.
So know change is no longer around the corner - it's here."
Keith Adams  |  Principal, Kelvyn Park
Tirelessly seeking what is best for students' social, emotional, and intellectual development.
Buscamos incansablemente lo que es mejor para el desarrollo social, emocional, e intelectual.

Over the course of three months, KPH's (formerly known as KP) true identity became very evident as we engaged students, teachers, and our community through listening tours and working in teams. It was clear that the outside community's perception of KPH was nothing to what it truly was. And because of it, we had to claim our identity by revisualizing it.
In contrast to its predecessor, KPH's new logo reveals overlapping letters and a protective shield around it, communicating safety, and an environment where we learn and apply our knowledge and ideas without judgment. As with the panther and the butterfly, we listen.  The Co.R.E. are values that WE created and are essential to how we support each other.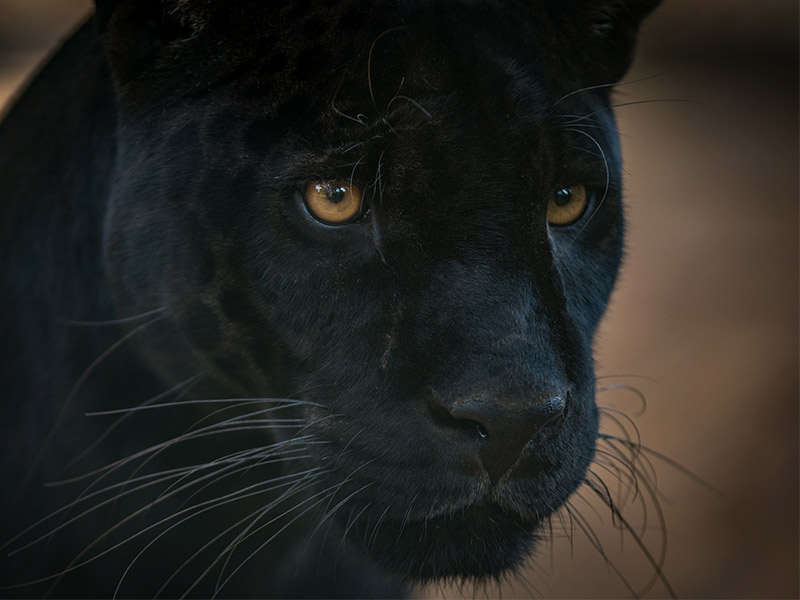 These values play out visually in the dynamic between the thoughtful panther and inquisitive butterfly. This relationship shows respect for the diverse perspectives that make KPH unique. Empowerment is communicated within these relationships as the butterfly and panther support each other.
At KPH, we, just as the panther, are looking toward a beautiful tomorrow. Our butterfly is the constant reminder that to get there, we must persevere like the monarch butterfly who migrates from Canada for 3,000 miles before reaching South America.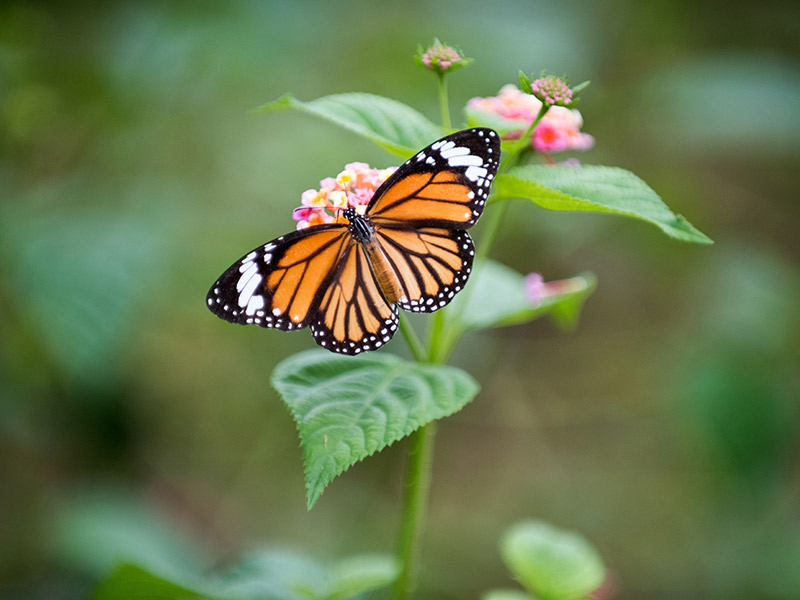 Now, glance at the letters for about four seconds!  What do you see? One of our school's most identifying physical features—our four iconic pillars, located in the straight lines that make up the letters K P H. These pillars embody our foundation: students, parents, partners, staff. Our CoRE fits within them and grounds us in understanding that WE are the solid foundation for this school and its future.
Meet Our Faculty And Staff