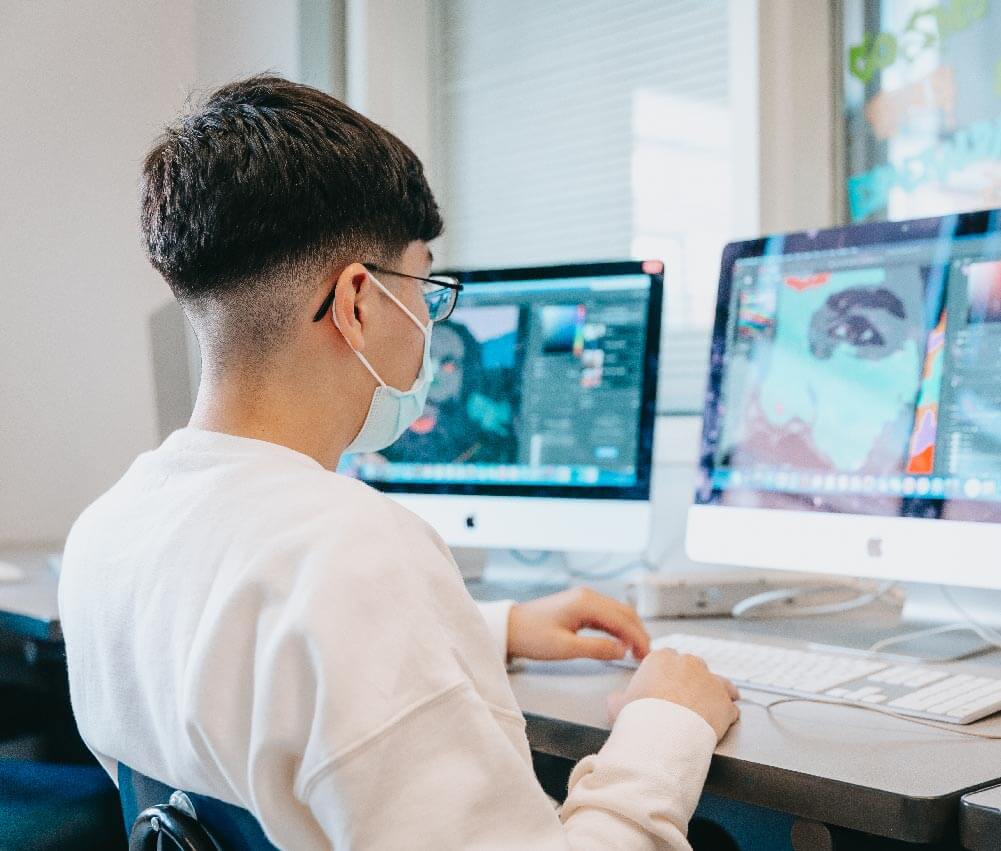 If you are creative, passionate about design and enjoy spending time on your computer, Digital Media is the learning pathway for you.
Join our Digital Media program today to gain real-life experience, earn certifications, and begin preparing for a future in Digital Creative Arts.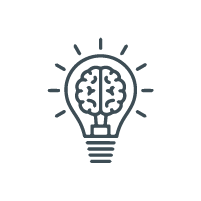 Creative Expression
Learn how art, design, & digital media work together to visually communicate powerful ideas.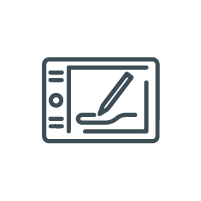 Project Based
Gain hands-on experience while utilizing professional software & equipment.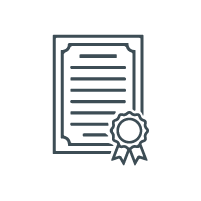 Adobe Certifications
Prepare your career in digital media by earning the Adobe Certified Associate Certification.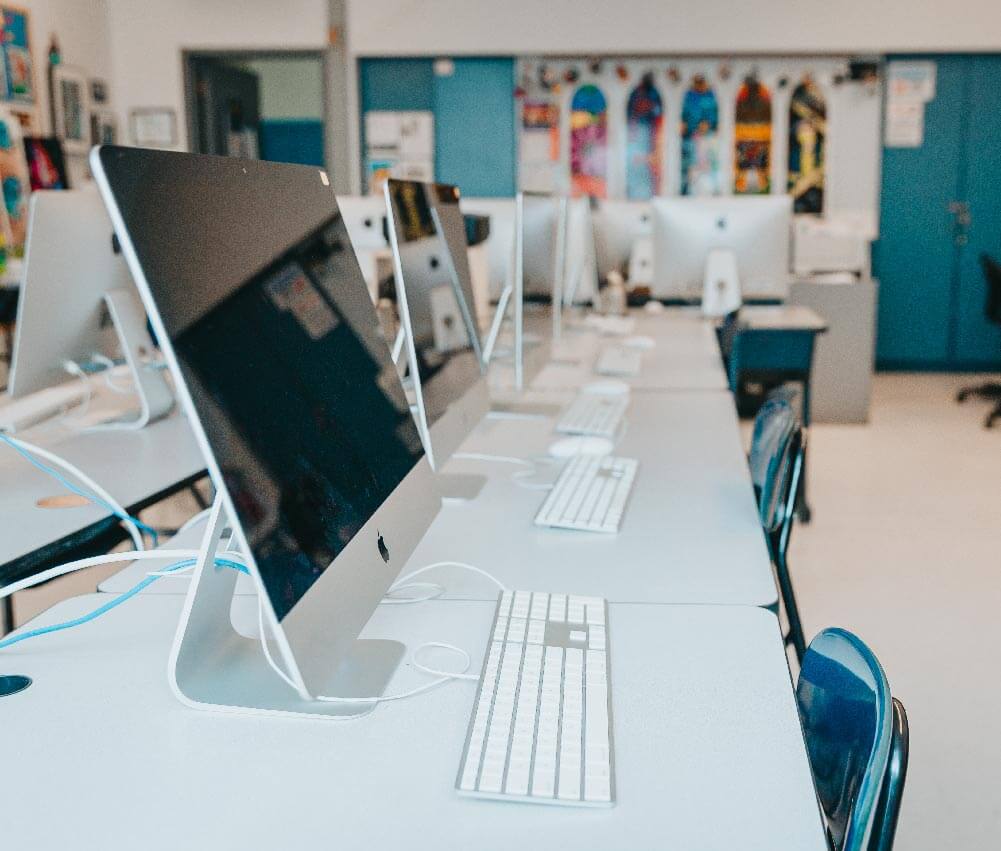 Become proficient in the following industry standard programs:
Photoshop
Illustrator
Lightroom
InDesign
Premier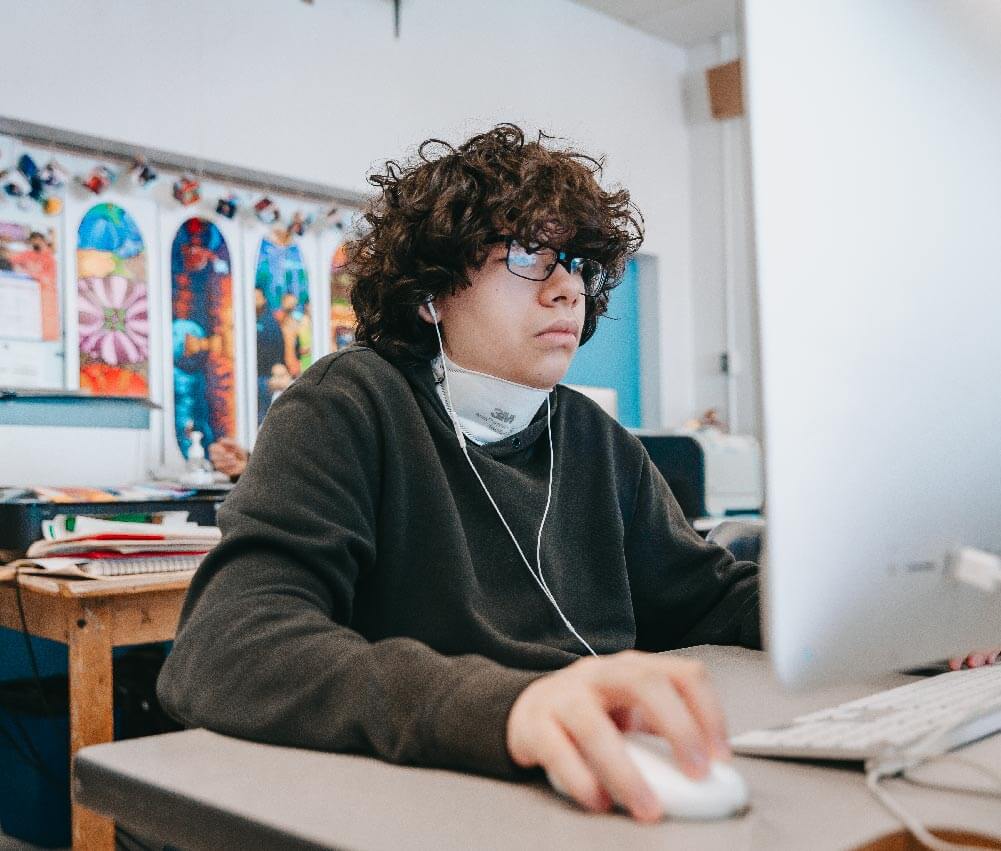 Our digital media program will help you build your portfolio, gain experience and make connections that could lead to your dream job as a Graphic Designer, Photographer, Art Director, or a Social Media Manager.