Kelvyn Park High School Students Perform At
Hamilton Education Program
Having to write their own Revolutionary War Era script, perform, and audition it via submitted video, students Akilah, Prince, and Jose, were chosen to perform live at the theatre on the set of Hamilton back in December of 2019.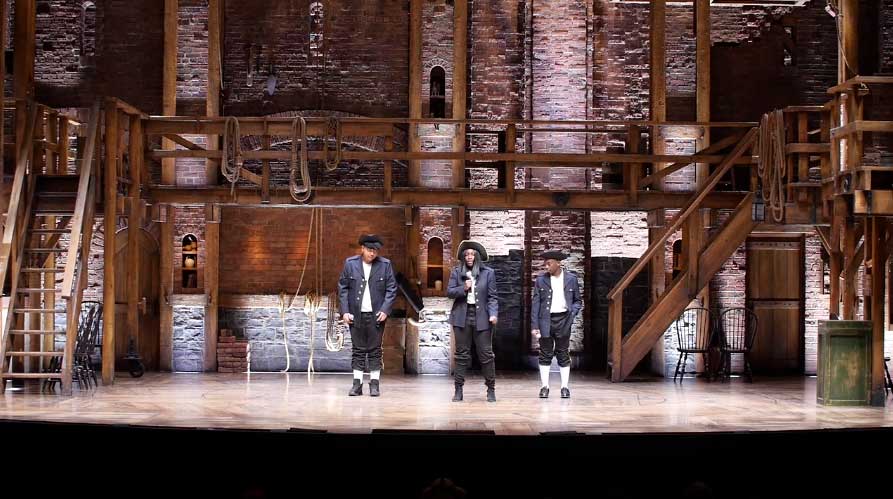 KPH Is Making Major Strides
What's New At KPH?
With new leadership in place, we've been taking our rethinking and restrategizing how to better support our students and community. Here are a few major additions and accomplishments we've made.
Career & Technical Education Pathways
Digital Media
Learn the foundations of design, earn Adobe certification, and prepare for a career in the creative field.
Allied Health
Gain real life practice and application, earn certifications, and prepare for a career path in health science.
JROTC
Through team building activities and physical training, learn life lessons and prepare for life after graduation.
The Mission Of Kelyvn Park
Junior and Senior High School
To empower our students through meaningful relationships by presenting boundless opportunities with a supportive community.
Be Prepared
With a variety of education options and extracurricular activities, see what makes student life at Kelvyn Park unique. We're here to walk with you on your path to success.
Get Involved
Parents are an important part of making Kelvyn Park a successful community. Check out some of the opportunities we have for parents to get involved!
Serve Faithfully
We have an amazing staff that is passionate about impacting students. Our teachers not only provide top notch education, but they intentionally care about the whole student.
Give Back
We would not be able to provide the same value to our students without our partners and volunteers. They are the backbone of our community, providing opportunity to thrive.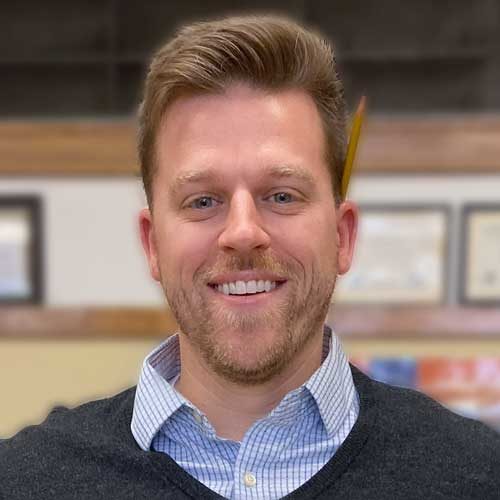 No One Student Is The Same
And what works for one may not necessarily work for another.
"At KPH, our school community is focused on getting to know our students, helping them discover their many talents and passions, and activating their voice all to ensure they are empowered to be who we know they can be.
We relentlessly explore what is best for each and every one of our students' social, emotional, and intellectual growth and development. That is our sole pursuit. That is what matters - our students."
-- Keith W. Adams, Ed.D. | Principal