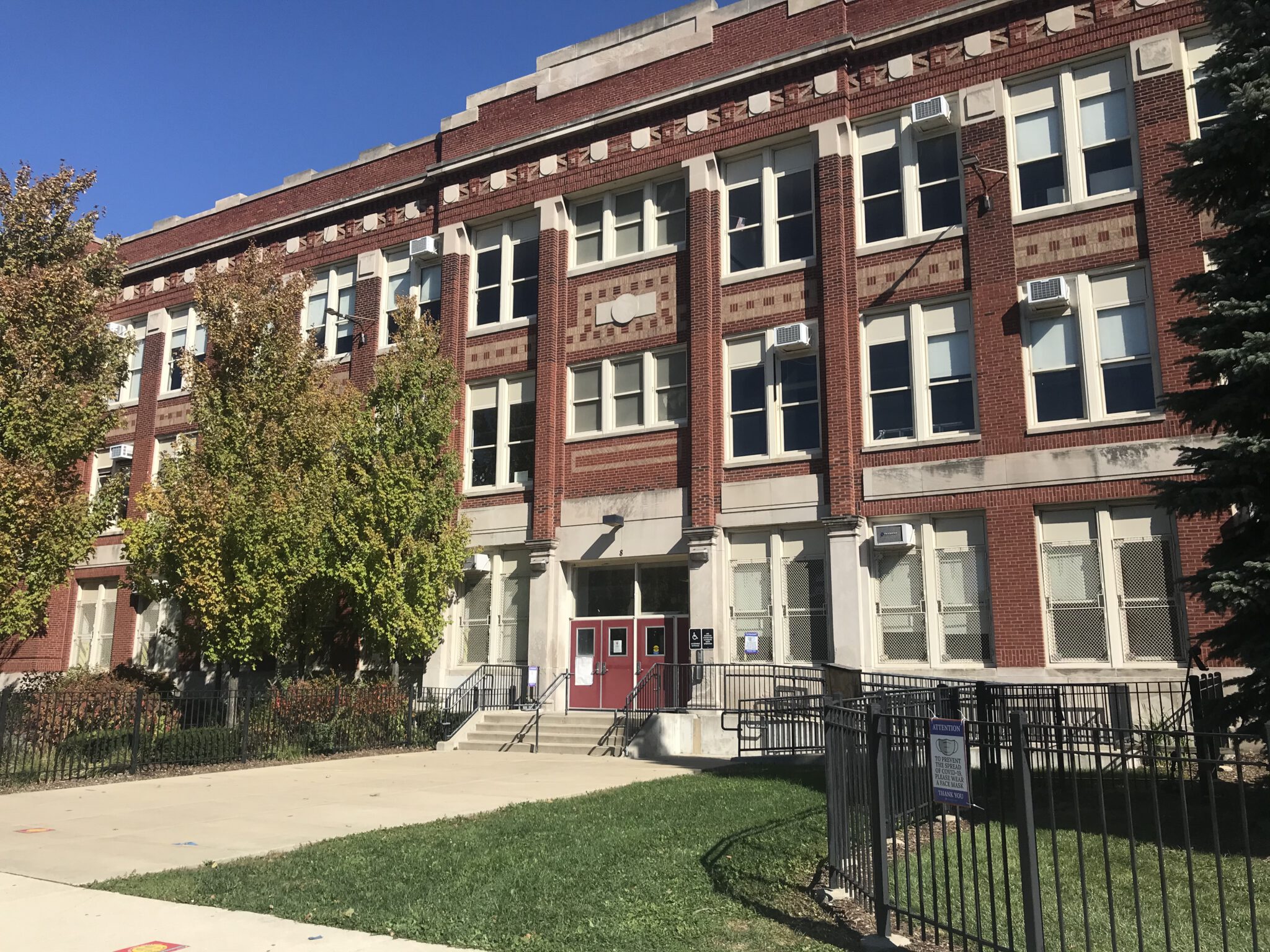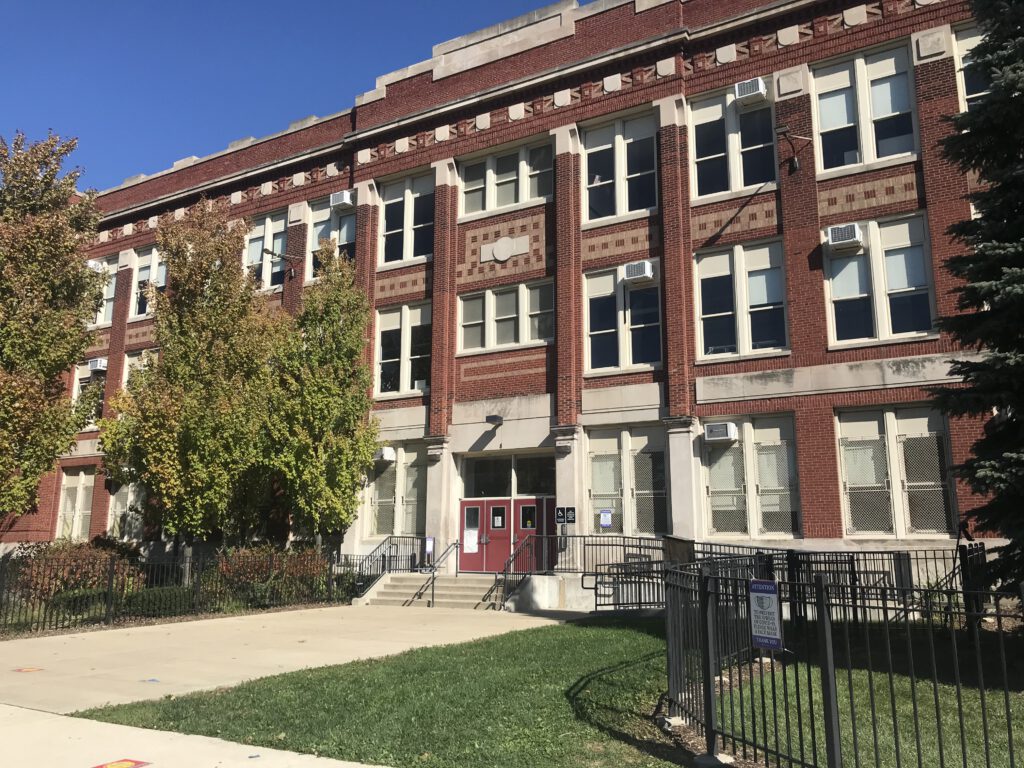 Dear KPH Community,
Many parents, students, and community members already know this, but we have shifted our main entrance to the doors facing West on Kostner Avenue. The main reason for this transition is to better serve you! It is safer (two crosswalks and two stop signs on the street), more conveniently located (central location to parking), and the inside is more welcoming (new reception desk, visitor's conference room, visitor's seating, natural sunlight). As soon as we are allowed to host events with bigger groups of people, we will; we cannot wait to share this new space with you!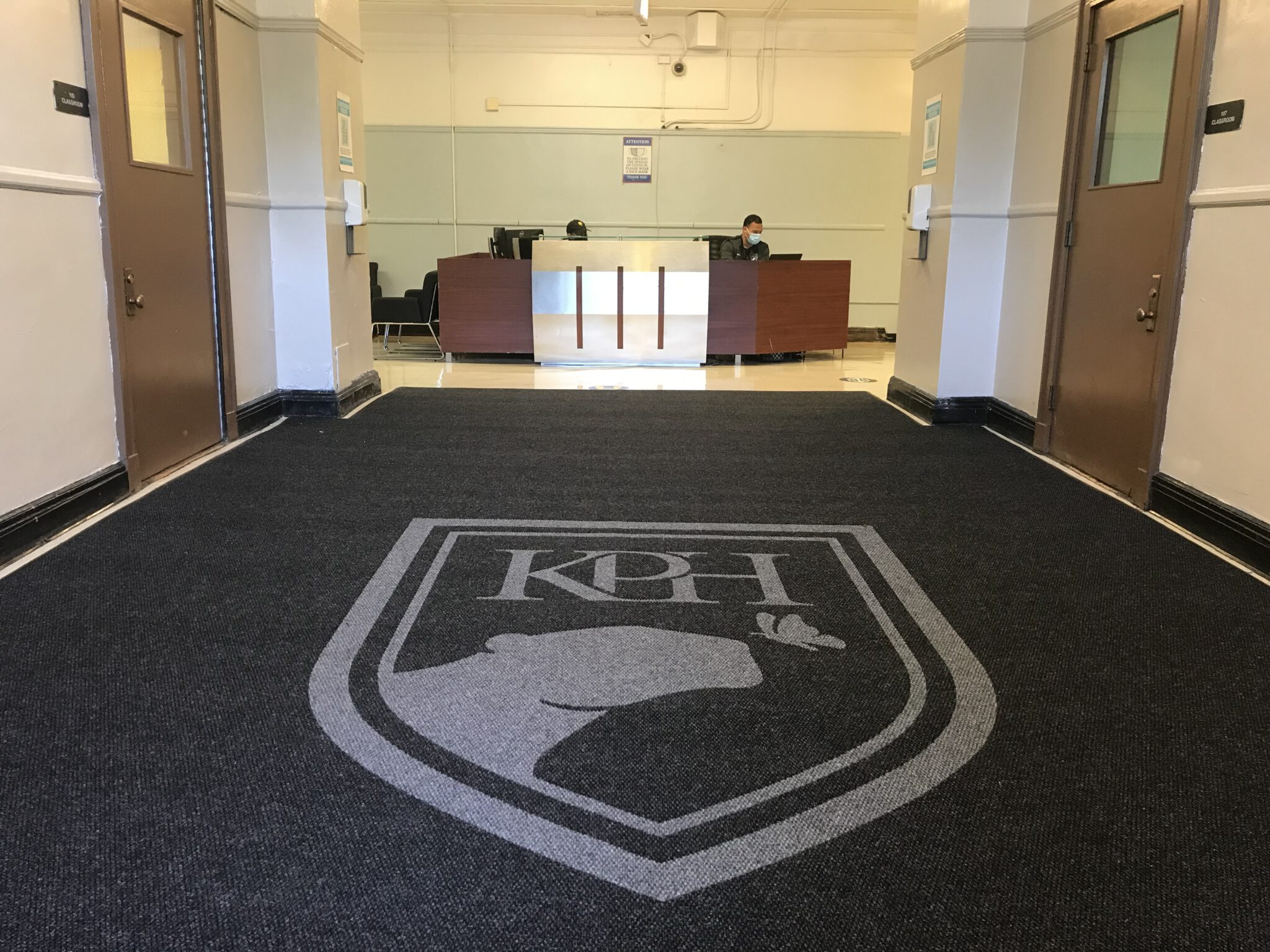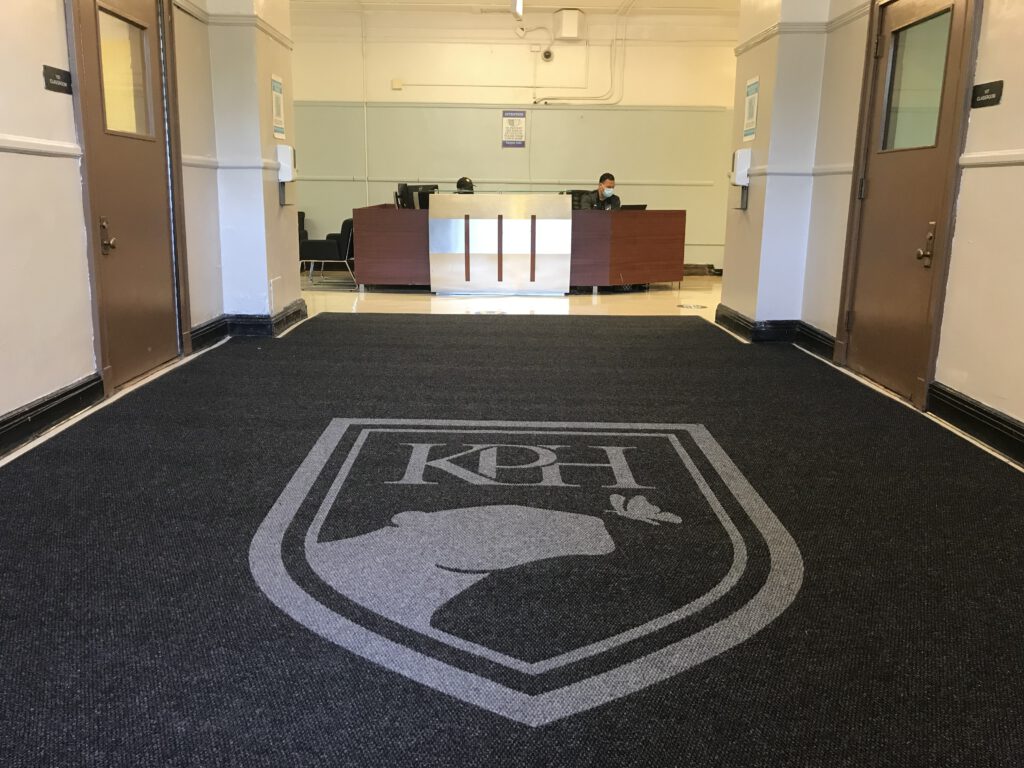 Estimada comunidad de KPH,
Muchos padres, estudiantes y miembros de la comunidad ya lo saben, pero hemos cambiado nuestra entrada principal a las puertas que dan al oeste en Kostner Avenue. ¡La razón principal de esta transición es brindarle un mejor servicio! Es más seguro (dos cruces peatonales y dos señales de alto en la calle), más convenientemente ubicado (ubicación central para el estacionamiento) y el interior es más acogedor (nuevo mostrador de recepción, sala de conferencias para visitantes, asientos para visitantes, luz natural). Tan pronto como se nos permita organizar eventos con grupos más grandes de personas, lo haremos; ¡Estamos ansiosos por compartir este nuevo espacio con Ustedes!
---