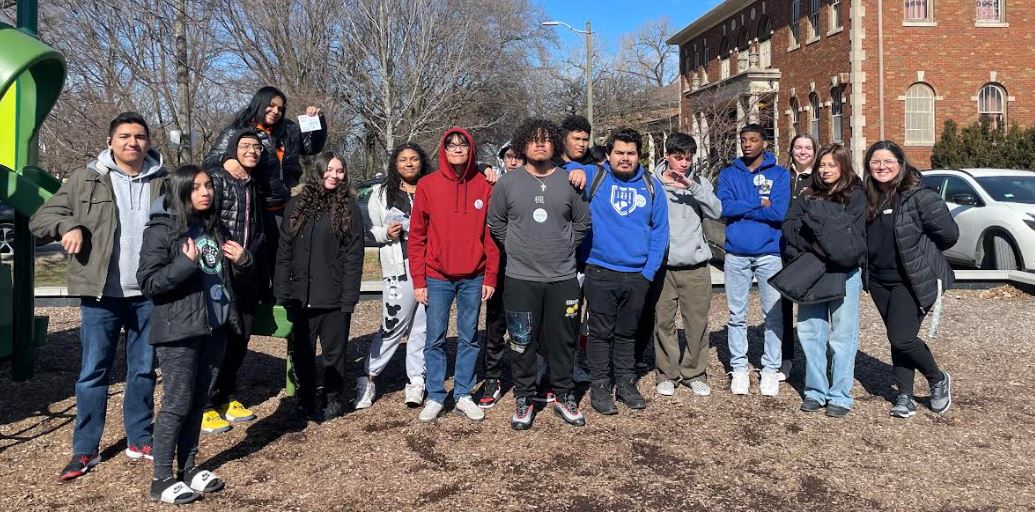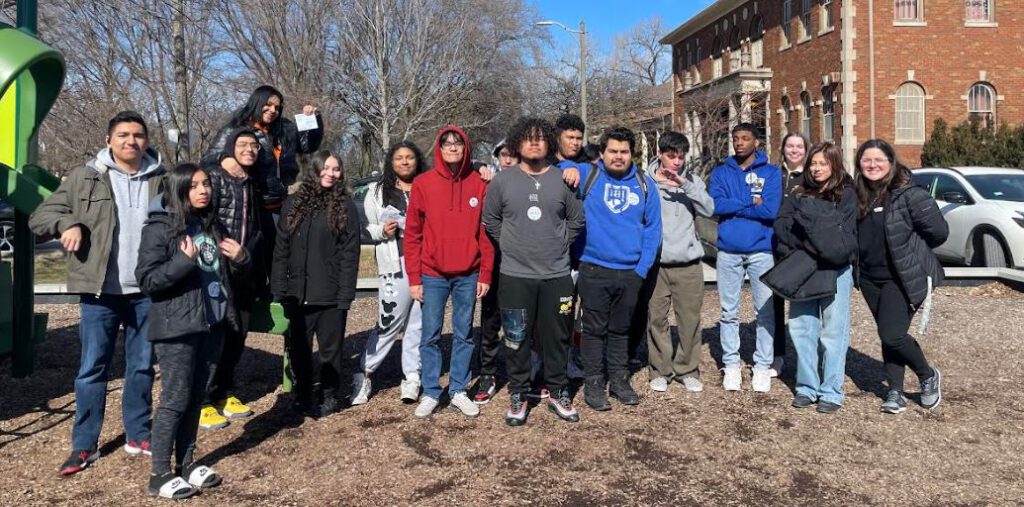 Dear KPH Community,
This week, a few of our seniors who are 18 were featured in this article from WTTW. It details the Aldermanic Forum that our seniors organized and hosted, and then their "Parade to the Polls" tripe where they used the information they learned about the candidates in the forum to vote! Please share this article!
---
Estimada comunidad de KPH,
Esta semana, algunos de nuestros adultos mayores de 18 años aparecieron en este artículo de WTTW. ¡Detalla el Foro Aldermanic que nuestros adultos mayores organizaron y organizaron, y luego su "Desfile a las urnas" donde usaron la información que aprendieron sobre los candidatos en el foro para votar! ¡Por favor comparte este artículo!